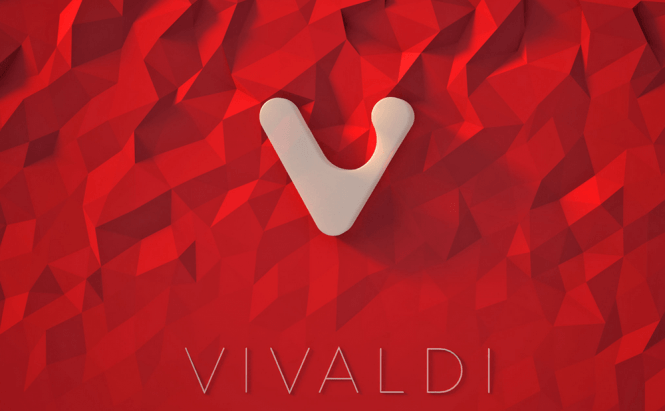 Tab Stacking Is Vivaldi's Most Awesome Latest Trick
Vivaldi technologies (the same team who is responsible for the popular Opera) just launched the third Technical Preview version for the new Vivaldi browser. This latest update brings lots of fixes and improvements, including something that I haven't seen before in any of the other important browsers on the market. The latest version of Vivaldi is available now and can be downloaded from its website by worldwide Windows, Mac and Linux users.
Let's not waste any time and jump directly into the good part. If you're a power user (someone who uses browsers intensively), then tab stacking is probably one of the greatest features you could hope for. This function allows you to stack multiple tabs together, thus enabling you to better organize your browser and be much more space efficient. What's even cooler is that you can enable a tile view for the tabs that you stacked together, thus seeing all of them at once (as multiple columns, multiple rows or in grid). This means that, as long as the websites in question are capable of adjusting themselves to various screen-sizes, you will now be able to simultaneously watch multiple streams or see all your favorite news sites at once in the same screen.
Additionally, in case your Internet speed is slow, Vivaldi also allows you to prevent websites from loading images and videos, thus drastically decreasing the loading time. Furthermore, this new update allows users to add screenshots (which you can take directly from the browser) or files to your notes. Last but not least, the third technical preview brings its users the ability to use even more gestures (a feature which was first introduced by the Opera browser).
If you're not familiar with the Vivaldi browser, I have written a piece of news about a while back which you can find by clicking on this link. To read more about this new release click here.