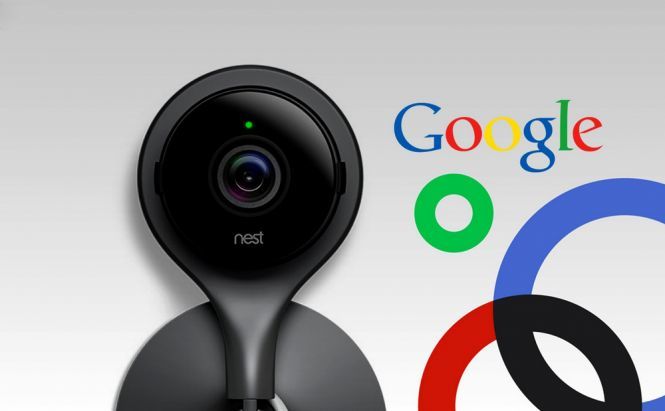 The Nest Cam Provides a New Level of Home Security
The Nest Labs company bought by Google in 2014 has released a new security camera that records high-quality videos and runs a complicated Aware system. Small and elegant, it performs many functions that perfectly meet the needs of most families to exert control over home security issues.
The Nest's new product is a black camera on a magnetic stand that can be placed on a shelf, attached to a wall or a tripod. The camera records moving images and sounds in Full HD quality, then streams the video to your mobile device or PC in real time over the Internet. You get a 130 degree wide-angle view, an advanced night vision option, and the opportunity to zoom in on any object.
The Nest app for the camera always informs you if something in your house goes wrong as the new intelligent camera is designed to look for extraordinary changes in sound and motion, ignoring some common everyday events such as car headlights flashing through the window or the sound of traffic. No false alerts left!
To learn more about the fantastic features of the high tech guarding system, visit the official Nest website.