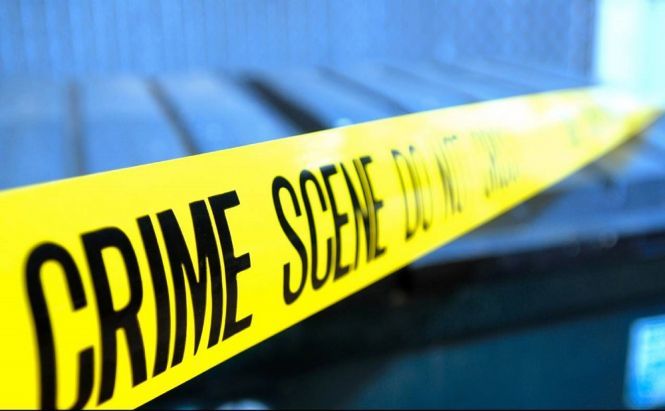 A Teenager Tried to Find a Lost Smartphone and Got Killed
Have you ever left your smartphone in a restaurant or accidentally dropped it in the subway? Most of us have been in a similar situation at least once. And it doesn't matter whether you had the latest iPhone or a low-range Android smartphone, loosing it is always discouraging. Today there is a number of apps that may help you track down your lost device (check out this article written by Vlad), but what will you do if you manage to locate it? Jeremy Cook, an 18-year-old resident of Canada decided that he would retrieve the lost smartphone by his own efforts and was killed.
Jeremy Cook is said to have left his smartphone in a cab and after discovering the loss, used one of the services to track the device down to a parking lot. In 5 am he went to the location with his sister and found three men sitting in a parked car. After an argument the teenager attempted to get into the car and retrieve the smartphone. The vehicle started to move, but Cook was determined to get the device back and held on to the driver's side door. Shortly after, multiple gunshots followed. By the time the police arrived, Jeremy Cook was dead. The abandoned car was found nearby with Cook's smartphone inside. The police are still looking for the suspects.
It is hard to believe that a person can be killed because of a smartphone but here are the facts. So if ever you lose your gadget, do not try to get it back on your own if there are any indications that you may face violence. Instead, turn to police and provide them with the location data you discovered.
VIA: The Verge