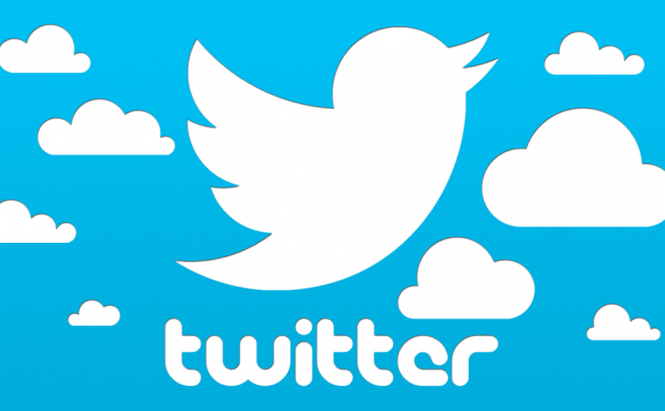 Twitter Adds Autoplay to Videos
Following the cue of its big brother, Twitter is being outfitted with a not-so-new function. The company has recently introduced autoplay, which affects all files, regular videos, Vine ones, and even animated GIFs, uploaded to the Twitter platform Tuesday. Now a video does not require a user pushing the start button. Instead, it will start itself and be played muted until the user decides he wants to hear the audio. This is true both for web videos and those viewed through Twitter iOS app. The Android Twitter application is soon to include autoplay as well, as the company's representatives claim.
The reason for such a development is quite obvious. Autoplay makes it easier to monetize videos on Twitter. Since, due to its own policy, the company can only bill those advertisers whose videos are clearly and fully visible for at least 3 seconds, adding autoplay will basically force the consumers to watch those 3 seconds of ads.
Of course, steps like this could be considered greedy and outright disrespectful, but Twitter's situation is understandable at the moment. Its financial situation is underwhelming at best, and the investors are not happy with it. Boosting up monetization could help remedy the situation to some degree, which is exactly what happened to Facebook when they introduced autoplay in similar circumstances back in 2013.
Trying their best, the developers of Twitter are introducing a new full-screen video player that would make watching videos more immersive and comfortable.