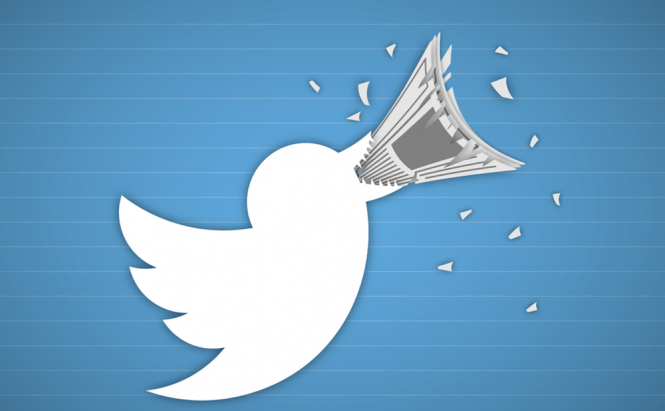 Twitter hits PostGhost with cease-and-desist request
If you're the kind of person who hates when public figures suddenly change their mind and pretend to completely forget their original opinion, I've got some bad news for you: PostGhost was just forced to shut down after receiving a cease-and-desist request from Twitter. According to the social network, the recently launched tweet archiving service was in violation of the Developer Agreement and Policy, so it had to be terminated.
For those of you who aren't familiar with the topic, PostGhost is a tool that archives deleted posts from verified Twitter users. Basically, the service provided a way for the public to prove that a certain public figure actually tweeted a specific opinion, even if that public figure has since deleted the respective tweet. What's really interesting is that a similar service called Politwoops, which only archives deleted posts from politicians was recently reauthorized by the micro-blogging platform. Basically, this means that Twitter is trying to differentiate between politicians and the other verified users (public figures) even though people like Lindsay Lohan (who has over 9 million followers) used Twitter to make their political agendas known.
If you like to spend a lot of time on social networks, you might also enjoy reading some of our older stories such as: "Best Instagram tips for people who are new to the service" or "Facebook launches the Save and Share Chrome extensions".