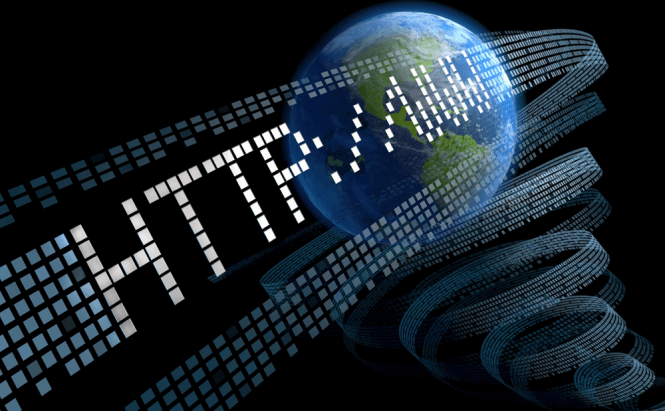 'Typosquatting': an increasing menace to PC and Mac users
If you can't find a viable way to spread your malware, the easiest solution is to create a trap and wait for the victims to come to you, so "Typosquatting" has been used by hackers for a very long time. However, according to the security vendor Endgame, this technique is once again on the rise especially on ".om" domains. If you're trying to visit a site and type .om instead of .com at the end, chances are pretty high that you'll end up in the dark alleys of the Internet.
In case you don't know what typosquatting is, it's a technique in which hackers acquire domains with names very similar to popular ones and load them with malware that will attack those who misspell the name of the popular site. For example, you can bet that whoever owns the domain "Gogole.com" gets quite a few visits from people who made a typo when spelling Google.
Typosquatting example
According to a recent report issued by the previously mentioned security company, there's a widespread typosquatting attack based on .om domains (Country Code Top-Level Domain for Oman). This means that if you're on a Mac and you mistakenly type .om instead of .com, you will probably end up bombarded with pop-up alerts and notifications about the need to update Adobe Flash Player. Of course, those who accept the download will receive the adware called Genieo instead of the actual update. Windows users who visit the .om domains are also in peril of being redirected to a wide array of pages containing spyware, adware, Trojans, rootkits or other kinds of malware.
If you want to take a look, Endgame also provided a list with the .om domains that lead to malicious content, containing names such as foxnews.om, geico.om, gmail.om, googlec.om, facebokc.om, etc. In case you're looking for an easy way to protect yourself, most web browsers will automatically add the .com part when you press the Ctrl + Enter key combination, so you can try that.
If security is a topic that interests you, you should also read some of out previous stories such as "Disable your webcam to save privacy", or "Is Windows Defender all the Windows 10 security you need?".