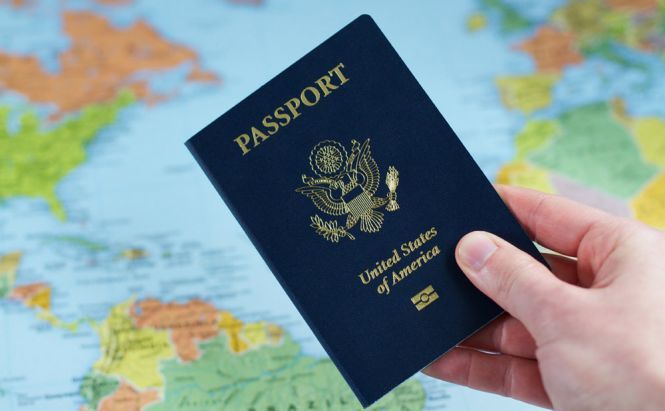 United Airlines App Now Offers to Scan Your Passport
United Airlines introduces a new feature in its iOS and Android app allowing its customers to scan their passports to check-in for international flights. The latest update to the app offers to verify your passport information allowing you to avoid another, probably annoying, registration step and speed up the boarding procedure of every international flight.
The process is rather simple: with the help of your gadget's camera you scan your passport and then wait for the credentials management company Jumio to validate the information. If it's identified, you won't have to show your passport or any other documents to get your boarding pass.
Though you're still required to have a valid passport with you, the app will let you keep it safe in bag and avoid wasting time in a queue to hand it in to the ticket counter.
Check the app on Google Play Store and Apple App Store.