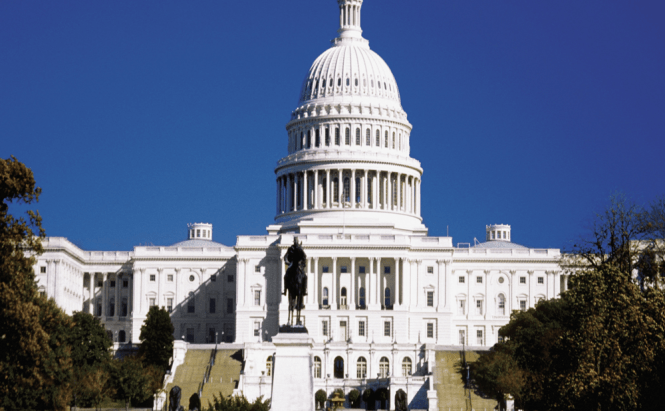 US Congress Editing Blocked By Wikipedia
Wikipedia's administrators imposed a 10-days ban on page edits that come from the United States House of Representatives. The block came after some 'rogue' edits changed entries related to politicians, businesses and political events. This is not the first time the US Congress gets banned by Wikipedia for such acts of vandalism.
The changes to the Wikipedia pages were brought forward by a Tweeter feed (@congressedits), which revealed all the prank edits that were made from IP addresses belonging to the House of Representatives.
In the latest incident, anonymous editors changed Donald Rumsfeld's (former US defense secretary) biography to say that he was an "alien lizard". Furthermore, the page that described the events around the assassination of the former US president John F. Kennedy was modified, and according to the edited entry, Lee Harvey Oswald was an agent of the Fidel Castro regime.
The alteration that actually made Wikipedia ban the US Congress' IP was an entry about Mediaite, which stated that the blog is "sexist transphobic" and "automatically assumes that someone is male without any evidence". Mediaite is a media news website that had published in the past a story on these kinds of vandal acts coming from the US Congress's computers.
IP Ban
Wikipedia officials disproved the @congressedits feed and stated that it might have done more harm than good, but there is a very high probability that the rogue changes and the Tweeter posts came from the very same person.
Sources: BBC, Discovery Communications