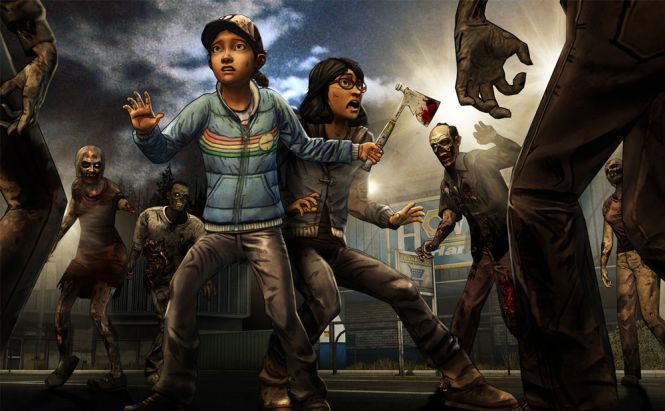 The Walking Dead Season 3 Is Confirmed
TellTale Games announced the Walking Dead story will be continued into a third season during the Skybound Entertainment panel at San Diego Comic-Con 2014. The developers were quite stingy with details though. So we are left wondering what leading characters the third season will feature, especially whether Clementine, the protagonist of the second season, will stay with us.
The approximate release date is also unknown yet. Although it is highly possible the third season won't come out till 2015 as the final episode of the second season hasn't yet been released. What we do know is that TellTale Games have been pretty occupied recently, – they just wrapped up another comic-based game called The Wolf Among Us. It is also known the studio is working on two more adventure games: Tales from the Borderlands, based on the Borderlands series and Game of Thrones, based on the famous book by George R.R. Martin and the television series of the same name.