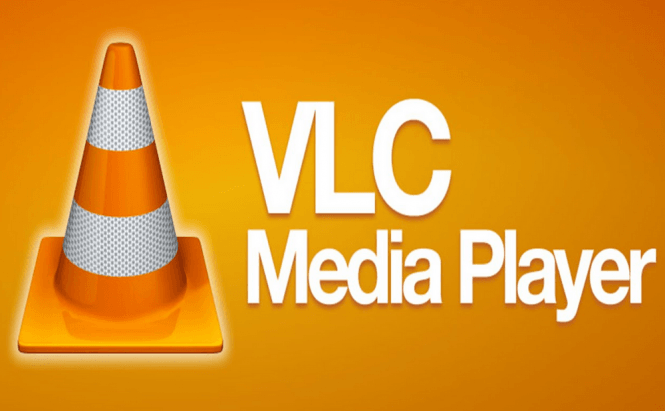 VLC Media Player adds 360-degree video playback capabilities
Without question, VLC Media Player is one of the best video players currently available on the market and also the most popular one. However, today's technology is booming with the new possibilities brought by the virtual reality technology or 360-degree cameras and VLC doesn't want to be left behind. This is why, VideoLAN, the organization that develops the application, has recently announced that VLC now provides 360-degree video playback capabilities.
According to the official announcement, at the moment, only the desktop technical preview versions of the application provide support for 360-degree video content, so you can check it out only on devices powered by Windows 7 or newer and macOS 10.10 or newer. In case you don't want to install the beta version, this feature will be integrated in the 3.0 edition of VLC Media Player, which is supposed to come out in just a few days.
Additionally, VideoLAN also stated that 360-degree playback capabilities will be added to the Android, iOS and Xbox One versions in the near future. Lastly, the company also stated that VLC "might" also add support for the popular VR headsets like Oculus Rift, HTC Vive or Google DayDream, but this will happen in the later part of 2017.
Since we're talking about media players, you might also want to read some of our older stories such as: "Not so Hidden Functions of VLC Media Player", "Make VLC Even Better", "Top 5 video players for Mac" or "Top 10 Video Players For Windows".