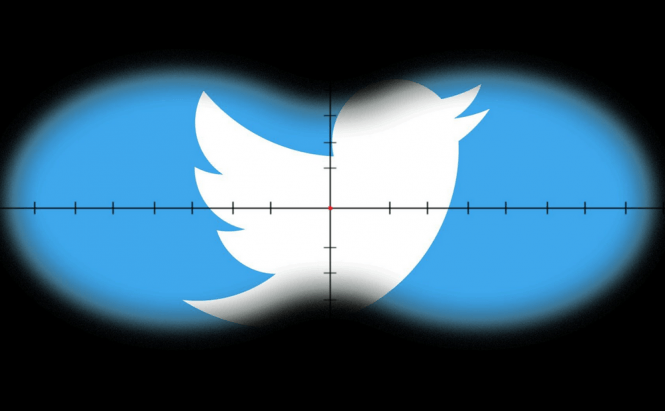 Twitter to stop devs from using the service for surveillance
According to a recent official announcement made by the company, Twitter is taking a firm stance against the developers who use their APIs in surveillance tools. The service's policies clearly state that the devs aren't allowed to use the platform to spy on its users, not even to help out law enforcement agencies, so the social network plans to act accordingly. Developers found violating these policies will be suspended or have their access to the APIs completely revoked.
For those of you who aren't familiar with the topic, Twitter offers two APIs to third-party developers: Gnip, which helps enterprise clients to integrate Twitter data into their businesses and Twitter Public, which allows developers to see the public tweets shared by all the platform's users in real time. Unfortunately, the recent Geofedia scandal didn't only illustrate how these APIs can be used as surveillance tools, but also that some companies even advertise this ability as one of their main selling points. Since these practices can have some pretty negative effects such as allowing oppressive governments to find protesters, it's easy to see why Twitter is trying to put an end to them as quickly as possible.
If privacy is a topic that interests you, you may also want to read some of out other related stories like: "Best anonymous browsers", "How to know and what to do if your router has been infected" or "How to directly connect your router to a VPN".