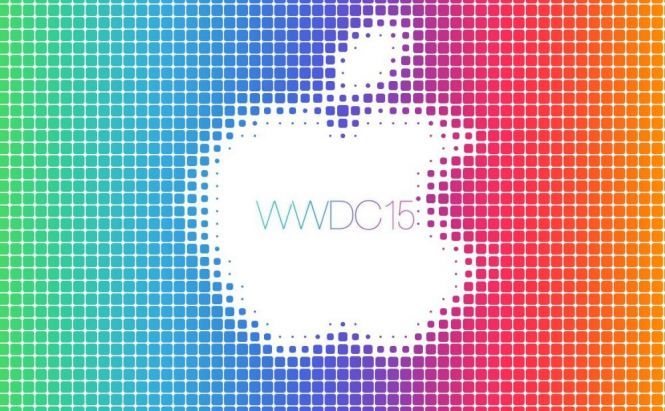 What to Wait From WWDC 2015 Keynote?
Starting from 8th June, Apple holds its annual developer event, the Worldwide Developers Conference, that promises plenty for everyone to pay attention to. The 26th conference is scheduled to take place on 8-12 June in San Francisco, featuring more than 100 technical sessions to facilitate workflow of iOS and OS X programmers. The company is going to reveal its plans for the next 12 months of its notorious products.
The WWDC 2015 will begin with a keynote that will be attended by media and registered developers, and where Apple will make its major announcements of newer versions iOS and OS X as well as pave the way for the rest of the week. Thus, the 9th major version of iPhone and iPad operating system will be demonstrated and then seeded to registered developers, which should show a lot of stability, performance, and security enhancements brought to the platform.
Apple will also introduce OS X 10.11 with a range of new features and other improvements in user experience and performance. Like iOS 9, OS X 10.11 will be released as beta to registered developers as well.
Besides, the keynote will present a so-called 'WatchOS', a native SDK the Apple Watch will be running on, and Apple's new streaming music service, a service to rival that of Spotify.
The WWDC 2015 keynote will kick start at 10.30 AM PST and will be two hour long till 12:30 AM.