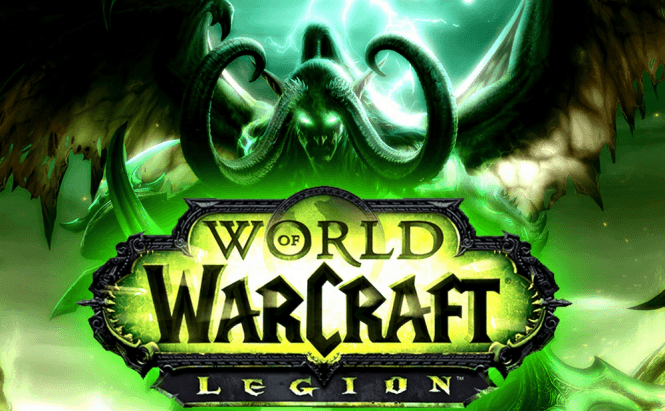 World of Warcraft Legion set to arrive this August
I've got some good news for the World of Warcraft fans. According to a recent announcement made by Blizzard's officials, Legion, the next expansion of the game, will arrive on August 30th. Since it was originally believed that the add-on will be released in November, this is quite a surprise. On the downside, some people from the game's community are upset because this probably means that there will be a lack of new content during the summer.
For those who aren't familiar with the topic, World of Warcraft is one of the best MMO RPGs that you can find on the market. The game, which works on devices powered by Windows and OS X, has been around for the last 10 years and is one of the longest running titles of its kind. Unfortunately, the previous expansion called Warlords of Draenor wasn't received very well by the players, so Blizzard needs Legion to be highly successful if they want WoW to pick up steam again.
If you're curious about the new stuff that the expansion will bring to the game, the biggest change is the addition of a new class called Demon Hunter. Additionally, there will be a new location called the Broken Isles and the level cap will be raised to 110. In case you don't want to wait until the end of August and would like to try out the expansion sooner, you can sign up for beta testing on the Legion official website.