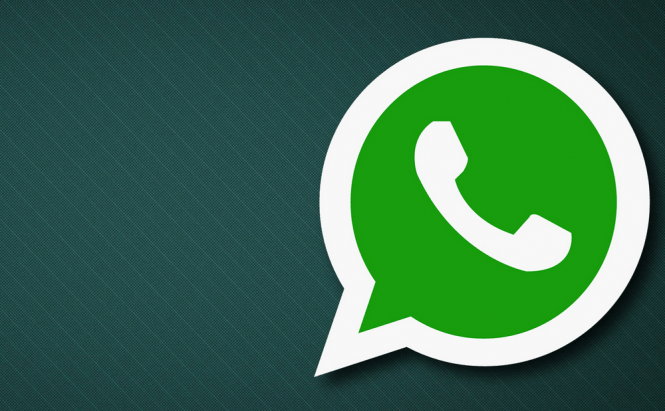 You can now draw and add emojis to your photos on WhatsApp
Facebook is continuing its trend of making Snapchat features available across all of its products as WhatsApp is now adding the ability to add emojis and draw on your photos and videos. Additionally, the service is also enhancing the general usability of the camera with some really handy functions. All of these new features are rolling out on Android devices as we speak, but if you have an iOS powered device, you're going to have to wait a few more weeks to use them.
If you keep in mind that up until now, WhatsApp would only allow you to crop or rotate your pictures and didn't offer any video-editing features, the fact that you can now draw, write or add emojis on both your photos and videos is quite cool. Furthermore, the new tools for the camera usage are also very nice: for starters, the screen will automatically light up when you're taking a selfie in a darker environment, which will help you get better pictures. Secondly, you now have the ability to zoom in videos, but your phone needs a really good camera if you want high-quality images. Lastly, switching between the front and the back camera can be done simply by double-tapping, which will help you save some time.
If you're the kind of person who spends a lot of time on WhatsApp, you might also be interested in reading some of our other articles related to the app such as: "6 WhatsApp features you probably didn't know about" or "Learn to take control of your privacy when using WhatsApp".