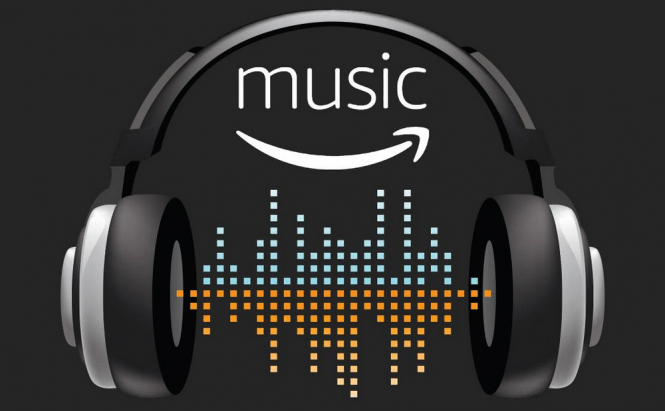 Amazon launches its Music Unlimited streaming service
After launching a new video-sharing platform called Video Direct less than six months ago, Amazon is now ready to take over the music streaming market as well. The company has just launched a new subscription-based music streaming service called Music Unlimited, which can be accessed from almost any device using the Amazon Music app. At the moment, it's only available in the U.S., but Germany, Austria and the U.K. will follow before the end of the year.
If you're interested in what you get if you sing up for Amazon Music Unlimited, I'm guessing that I should start with the tens of millions of songs from well-known labels like Universal, Warner and Sony as well as indie creators. Furthermore, those who join the service will also get access to thousands of personalized stations and playlists, offline listening features and an ad-free experience. In case you're curios how much a subscription costs, there are three alternatives: $9.99 for regular users, $7.99 for those who are also subscribed to Amazon Prime and $3.99 per month for those who own an Echo device. If you choose the last option, you will only be able to use the service with the respective speaker. A Family plan is also in the works, but it will be a little longer until it becomes available.
If listening to music is one of your favorite activities, you may be also interested in reading some of our other stories like: "How to make custom playlists on your iPhone with Apple Music" or "Top 5 places to get some free music".