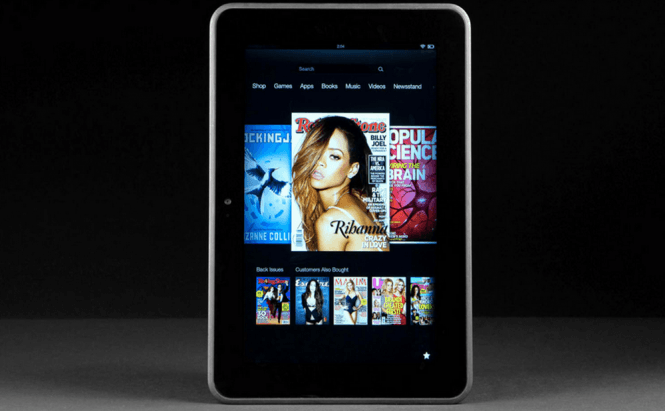 Amazon Launches New Kindle Readers and Fire Tablets
Preparing for the holiday season, Amazon decided to launch several new devices including the e-ink tablet Voyage, a new version of Kindle Fire and a Kindle for kids tablet. The recently released devices will bring significant hardware improvements and software upgrades.
The Fire for Kids tablet can make for a great gift for your little ones. You can choose between the $149 worth 6-inch model and the 7-inch version which costs $189. The tablet comes in a rubber case, which means that it will be more resilient to the inherent bumps it's going to face. Taking things even further, Amazon issues a two-year warranty certificate which allows you to take the device back and get a new one, no matter what caused the damage. Furthermore, The kids' tablet comes with a free one-year subscription to a parental control service called Free Time which filters the available content while allowing your children to play, read, use apps and watch videos.
The e-ink Voyage is slimmer than the previous models. The device costs $199 and features two buttons on each side (which vibrate when pressed) and a touchscreen. Furthermore, the older version of the Kindle has also been updated with the touchscreen feature.
The flagship of the collection is the $379 worth HDX model which comes with a 2.5 GHz CPU and a pixel density of 339 ppi. Furthermore, the tablet can be used with a wireless keyboard called the Fire Keyboard which will allow you to easily edit documents and scroll your screen. Unfortunately, this device will cost you an extra $59.
All the recently released devices are integrated with the GoodRead service, which allows you to tell your buddies what you are reading and how far you've gotten, and a new feature that will offer definitions for the complicated words you may encounter while reading. The new line of products is already available for pre-orders and will begin reaching its customers in October.