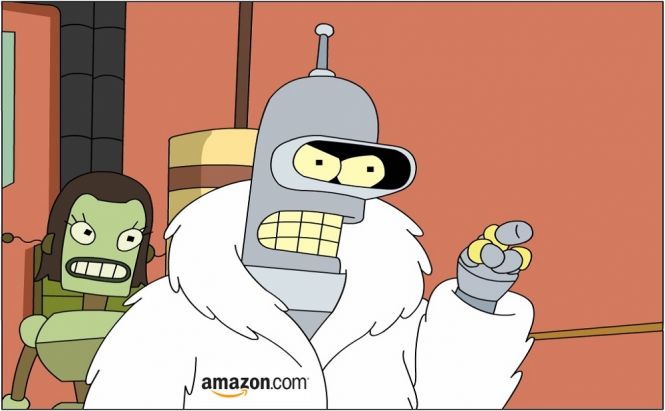 Amazon Will Have Its Own Stores With Kindle And Fire Phones
Looks like Amazon is going to put the $89bn annual sales revenue to work, as it has been recently reported that the Seattle-based company is going to acquire 4,000 retail stores across the US. At the moment, the stores network is owned by RadioShack – an electronics retailer that is rumored to go bankrupt this year.
The shops will allow the residents of the US to purchase Amazon's own products, including Kindle and Fire smartphones, and serve as delivery sites for online orders. It's more likely that the primary purpose of this acquisition is to extend the company's delivery network even more and increase the possibilities for one-day deliveries. Neither Amazon, nor RadioShack gave any comment on the matter, keeping the deal in high secrecy.
The previous year was not a success for Fire phones, as figures suggest that Amazon managed to sell only 35,000 devices which made the company cut down its price from $199 to $0.99 on a two year contract. So maybe Amazon hopes that selling the phones directly and providing the customers with a service center close to their homes might positively affect the sales. No matter the reason, if the rumors prove to be true, then this might be the beginning of a completely new Amazon.