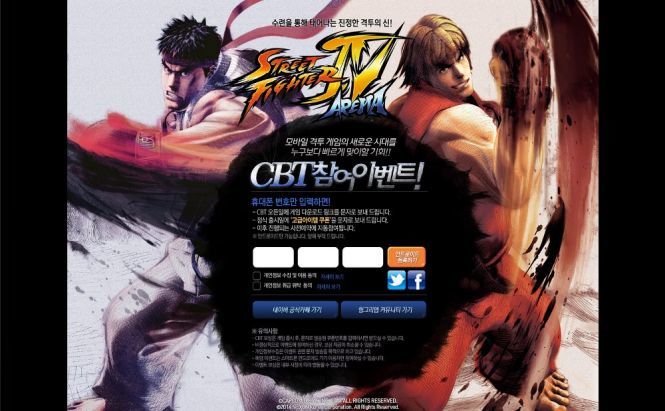 Capcom is Testing the new Street Fighter IV: Arena
Three years have passed since Capcom's release of the last Street Fighter mobile game - Street Fighter IV: Volt Battle Protocol. Now the Japanese company has joined forces with a South Korean game developer Nexon in an effort to revive the good old Street Fighter IV on mobile devices, hopefully this will be something more than a character frame data app.
The new series, called Street Fighter IV: Arena, is currently being tested in Korea, and there is nothing known about what it will look like. The game is said to be released in Korea later this year, but at the moment we can't say for sure whether it will hit iOS, Android or both. The previous games were released for iOS, so if the Android version is to be released, we are most likely to get it with a delay.
Meanwhile, if you live in Korea, or have a Korean phone number, you may follow this link to sign up for a closed beta test. And if you are lucky enough to get your hands on any information on the upcoming game, feel free to share it in comment below.