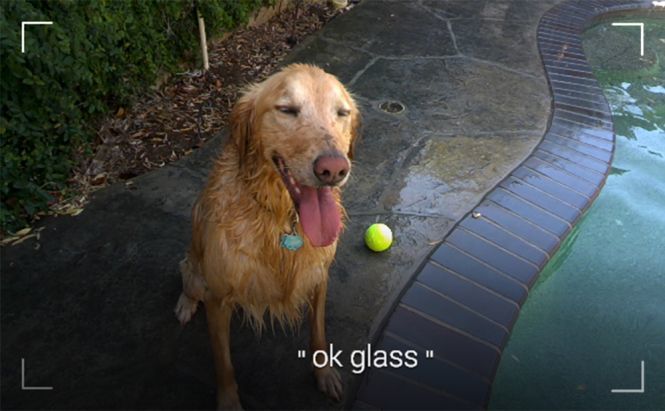 Google Glass Gets Hardware Refresh with More RAM
Google Glass team keeps revealing details about their smart glasses. Now we know that the headset is going to have a dozen of new apps, more Google Now cards, its head-mounted camera will have a new viewfinder able to take pictures in frames and, most notably, the new Glass model shipments will include 2GB RAM.
According to the post on the Glass team's official Google+ page, among the announced 'Glassware' are apps integrated with the well-known music-recognizing service Shazam, language-learning service Duolingo, Runtastic, which tracks our sport activities, and nine more apps.
Furthermore, Google launches two more Google Now cards, one to remind us where we parked our car and the other is to provide shipping notifications for our packages.
Glass team also stated that they're adding a new viewfinder for the Glass's camera. The headset wearer only needs to utter "OK Glass, show the viewfinder", and they'll be presented with four L-shaped marks allowing for taking pictures in frames.
In conclusion, the company says they're upgrading Google Glass with 2GB of RAM, up from the 1GB of RAM that came in previous version. With Google I/O being held this week, we're looking forward for Google to unveil much more details on Glass and other Google products.