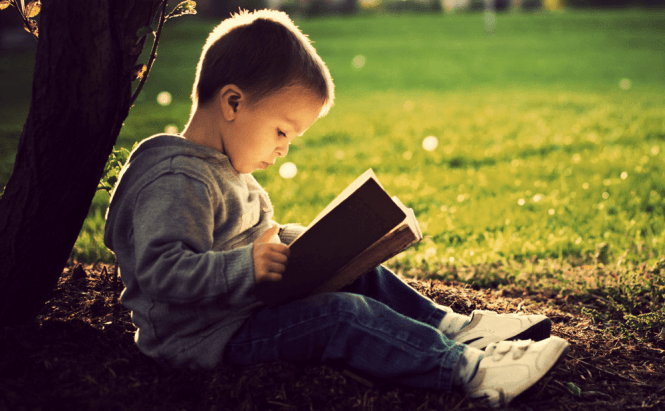 Check out Amazon Rapids, an app designed to make reading fun
If you're having trouble convincing your kid that reading a book is good for him, Amazon might provide you with the right tool to fix this situation. There's a really interesting app called Amazon Rapids, which can open your children's appetite for reading by presenting stories and book fragments in a messaging-like environment. The application is available for Android as well as iOS devices and costs $3 per month, but it provides exclusive stories, so it's probably worth it.
Amazon Rapids
Besides offering an innovative way of presenting stories to your kids, Amazon Rapids has a few other advantages. The app can help your little ones develop their vocabulary: whenever they find a word that they don't know, they can simply tap it and be taken to see a definition of that term. The word can then be added to the "personal glossary" for future studies. Additionally, the application also has text-to-speech capabilities so your kid can listen to the stories instead of reading them. Lastly, if you pay the fee for one subscription, you'll be able to use Amazon Rapids on multiple devices at the same time, so parents from large families don't need to worry about spending too much money.
In case reading is one of your hobbies, you might also be interested in some of our other stories such as: "Best websites to download free eBooks" or "Top 7 ebook reading tools for Windows".