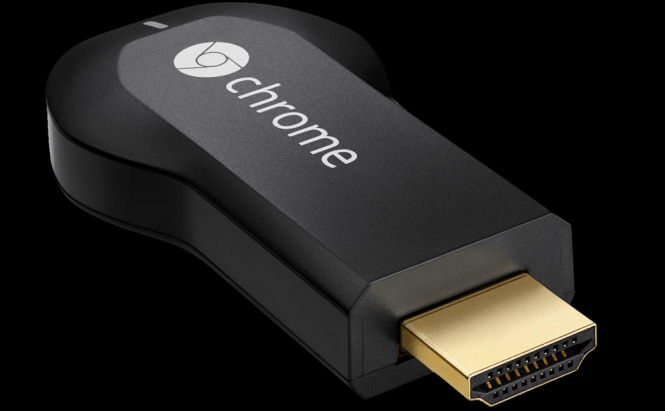 Chromecast Adds Support for Showtime and Party Games
As the competition between HDMI dongles stiffens, Chromecast decides to add a few things to its service list. Google's digital media player recently added support for the Showtime Anytime and Starz apps along with a few games designed to liven up your parties.
For those of you new to the topic, Chromecast is a digital media player developed by Google. The device (that looks like a USB stick) connects to your TV set through the HDMI port and allows you to stream media from your mobile devices to the TV. Furthermore, it offers access to several online streaming services via a Wi-Fi connection. The $35 gadget also helps users mirror the content from the Chrome browser on their computers to their televisions.
Yesterday, Google announced several new additions to Chromecast. First off, the ShowTime Anytime and Starz apps, which are streaming services that offer movies and original TV series (pretty much similar to HBO Go), have been added to the list of already available services. Both apps require an active subscription and authentication via your cable provider.
The freshly announced games are also a very important addition, since Chromecast didn't offer any before. The list of applications advertised by Google as party and family fun games includes several popular titles such as Wheel of Fortune, Connect Four Quads, Just Dance Now and Hasbro's Monopoly Dash. However, since the device doesn't have its own game controller, the users will have to utilize their Android-based smartphones to command the in-game actions.