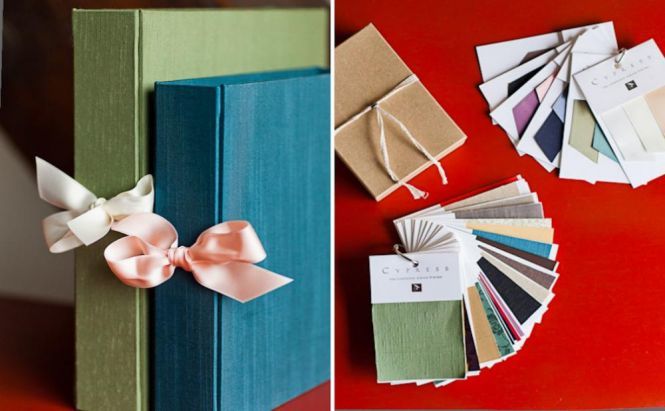 Create PhotoBooks to Keep Memories
Do you store a world of printed photos in albums with plastic pockets or prefer keeping moments foldered on the desktop? As for me, I still couldn't decide on what way to choose and as a result, all my family photos have been scattered everywhere around my devices and photo albums. Both ways have been acceptable to me but turned into fair to middling since I got to know about alternative solution for storing and sorting my pictures.
PhotoBook is a perfect high quality memory keeper since the first fiddle in forming the overall content belongs to photographs. Pictures in this book are entwined with comments and artistic conception where the pages are united with common subject matter and design. With these Mac and Android apps you will become an author of your personal mini-stories told in pictures with a great possibility to direct montage, drawing, collage-creating, and so on.
iPhoto
iPhoto Tutorial
Every Mac user is familiar with iPhoto, which is a very convenient piece of software that's distributed along with Mac OS X operating systems by default. The tool is very intuitive and lets you perform a lot of photo editing and organizing tasks without making you feel like you need some advanced knowledge to use it. I bet you have already worked with iPhoto to edit some shots, simply apply some cool-looking filters, or even organize your collection "by Faces" (a feature that employs a face detection algorithm to search through your photo library in order to help you with organizing).
But it might just happen that you aren't yet aware of the very cool built-in possibility to create photo books, and (!), more importantly, the ability to order those to be printed and delivered to you.
To start creating a book, all you have to do is:
Launch the iPhoto app.
Select the photos that you want to use for the book.
Click the Create toolbar and choose Book from the pop-up menu.
At the very top of the workspace that's going to appear, you'll see a list of available types for your future photo book: Hardcover, Softcover, or Wire-bound. Depending on what option you're going to go for, you'll see different sizes at the left corner at the bottom: S, M, L, XL.
Then you can choose a Theme for your album, either by going through the drop-down list at the top and selecting those one by one or by using your mouse in the workspace and navigating through the 3D sort of "carousel" of available options (I usually go for this option as it seems quicker and more visual).
On the down right from the "carousel", you'll see a list of color schemes available for your choices.
Click "Create", and everything becomes pretty straight-forward from that point on.
Tips:
To preview your book, right-click any page and choose "Preview Book".
To rearrange the page order, just drag around the thumbnail of your picture and drop it wherever you want.
At the right bottom menu, there are toolbars that you'll be using the most: Add Page, Layout, Options, and Photos.
Right-click any page and choose "Save Book as PDF" to get the digital copy of your book.
Aperture (79.99$)
Aperture is a more advanced piece of software that is also developed by Apple. It is very similar to iPhoto in the way it operates, but it is shareware and provides advanced options better suited for photography professionals.
Follow this link to watch a quick tutorial from Apple that gives you an idea of how to create a photo book using Aperture:
As for Android apps, here is a couple of those with a lot of features and modern design.
Print Photobook – NicePrints
Print Photobook – NicePrints
Start gathering your dearest moments with the Print Photobook app. A wide range of topics will help you create each separate digital album for each single important date, be it a birthday, wedding, or a business trip. You can choose among different categories, like Children, Love, Colors, Halloween, Birthday, etc. Well-designed templates, photo effects, backgroud, and frames will help you create a perfect book.
The app offers you to spend your free time creating an album, with different size options available. Besides albums, you can create calendars with your own pics. Not only can you save the work on your device but also order a certified shipment delivery and package to any address in the world.
P.S. Don't forget to use the Share option to show your diligence to your friends.
Photo Album
Photo Album
The Photo Album app has the same features as a previous one; it also lists a wide range of different size templates, colorful backgrounds, topics, and so on. What is more interesting, you are free to create an unlimited amount of albums and pages, so choose yourself if it's more easier for you to scroll through million of pages or click on a separate album each time you open the app.
The app also offers a feature to make notes or signs for photos with different fonts. Inter alia, a photo effects option will add some charm. The app allows you to edit (crop, rotate, zoom, etc.) pics right on the album page. So you don't need to download or use any other editors. To upload the photos to the app, be sure to only use JPEG or PNG images. If it so happens that you don't like your album (or the page), you can easily remove it from the app shelf.