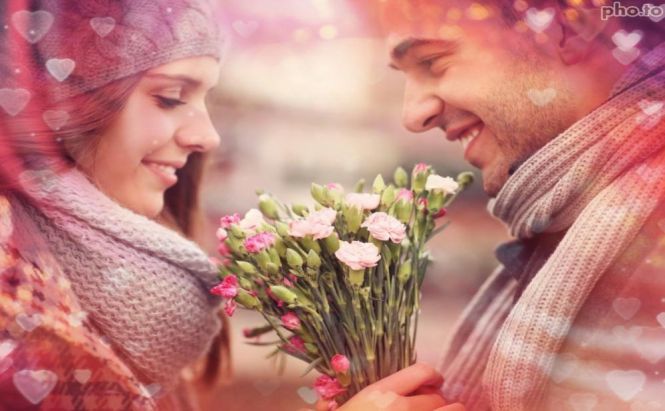 Express Your Deep Feelings On Valentine's Day
«Love is a many splendored thing, Love lifts us up where we belong, All you need is love!» Can you recall these words from a famous song ''Elephant Love Medley'' performed by Ewan McGregor and Nicole Kidman in ''Moulin Rouge''?
Valentine's Day is coming so it is high time to prove your 'elephant' feelings for your darlings once again. Never mind if you are not a fat cat and you can't afford hugely expensive tickets to the Canaries. The catchiest gift is the one made with all your heart. That's why you can pay attention to online services to make a special Valentine card for your one and only.
One of the greatest example of this kind - Pho.to - allows creative possibilities to design a romantic card. Here you just need to choose a template, upload a photo from your computer, Facebook account, or by URL, and click Process.
The service lets you fully customize your image: with it, you can easily apply a variety of photo effects, crop or rotate a pic, change its sharpness, exposure, colours, etc. Moreover, you can personalize the photo by adding funny stickers or adjusting a text purely for you. As a result, you can print a pic or send an electronic card to make the day of your beloved one.
Take care of each other, rejoice, and have a happy Valentine's day!