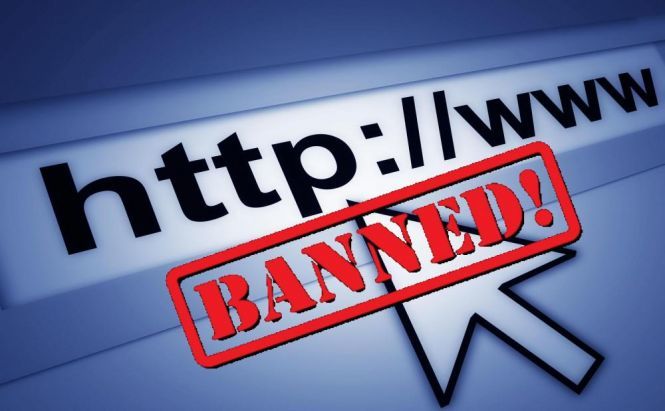 Facebook, Gmail And Skype Can Be Banned In Russia
Today, the Russian authority is adopting a new anti-terrorism law. The bill states that such household servers as Facebook, Gmail, Hotmail, Skype, etc. can be blocked in the country due to their so-called uncontrolled use that constitutes a serious security threat.
The point is that now these service operators host user data on servers outside Russia. The only way for the Russian authority to access them is to legally submit their request. FSB (short for the Federal Security Service) is getting more and more concerned with the growing use of the Western technology firms since extremist organizations can easily employ the servers for hatching wicked plans.
Alexander Andreyechkin, a head of the service's information and special communication center, reported: «Uncontrolled usage of these services may lead to amassive threat to Russia'ssecurity».
Searching for overall Internet control, the Russian government forces the service operators to establish data centers inside the country within 6 months. At worst, they will be banned.