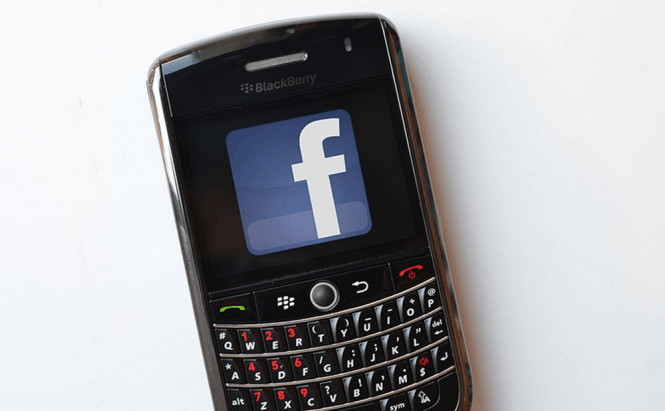 Facebook to discontinue support for BlackBerry phones
If you're one of the few who still uses a BlackBerry phone, I've got some bad news for you. Facebook has recently announced that it's giving up on the company and will no longer offer support for BlackBerry users. At the moment, we don't have too many details, so we don't know if the Messenger app will also be affected or if it's just the API that they provided to the phone-making company. The time-frame is also a mystery, but hopefully Facebook will clarify things soon.
For those of you who don't know this, Facebook provides the Messenger app for BlackBerry, but as far as the Facebook app itself is concerned, the social network offers an API and the phone-making company is in charge of making its own application. I'm not yet sure if the IT giant will no longer provide just the previously mentioned API or discontinue its Messenger app as well, but both options would be a big blow to BlackBerry. To make things worse, this February, WhatsApp (Facebook-owned service) also announced that it will no longer provide support for BlackBerry OS and BlackBerry 10 by the end of 2016.
In a recent blog entry, BlackBerry's officials stated: "Recently, Facebook made the decision to discontinue support of their essential APIs for BlackBerry and WhatsApp announced they would end support for BlackBerry 10 and BBOS at the end of 2016. We are extremely disappointed in their decision as we know so many users love these apps. We fought back to work with WhatsApp and Facebook to change their minds, but at this time, their decision stands."