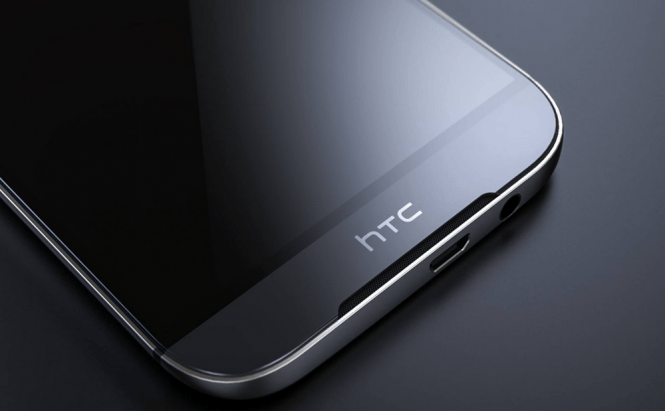 Upcoming HTC flagship to be revealed on April 12
Good news for those who like HTC-made smartphones. The company has recently announced that it plans unveiling its upcoming flagship in an event that will take place on April 12. The event will be online-only, so everybody interested can access it through HTC's official website. Since HTC 10 has already generated quite a bit of hype, I'm expecting a lot of people to be interested by the unveiling event organized by the company.
In case you're interested, here's what we know so far about the upcoming phone. HTC 10, or Perfume as it has been code-named. It will sport a 5.1-inch QuadHD display, 4GB of RAM, a Snapdragon 820 CPU and will offer 32 GB of internal storage space. Additional features will include a 12-inch camera on the backside with optical stabilization technology, a USB Type-C connector, and an in-built fingerprint scanner. The device will be powered by Android Marshmallow 6.1 with HTC Sense 8.0 on top.
Unfortunately, I don't have any information about the price of the upcoming flagship, but HTC doesn't have the best track record in that area. As far as I'm concerned, up until now, the company has always offered mid-range products at high-end prices, but their recent lack of success on the market may have finally convinced them to change their sales strategy.
If you're interested in more upcoming or current flagships, you might enjoy reading our older story "Top 5 smartphones to look forward to in 2016". In case you're looking for decent smartphones that won't cost you an arm and a leg, I recommend reading our previous article:"Why pay more? Top 5 cheap Android smartphones".