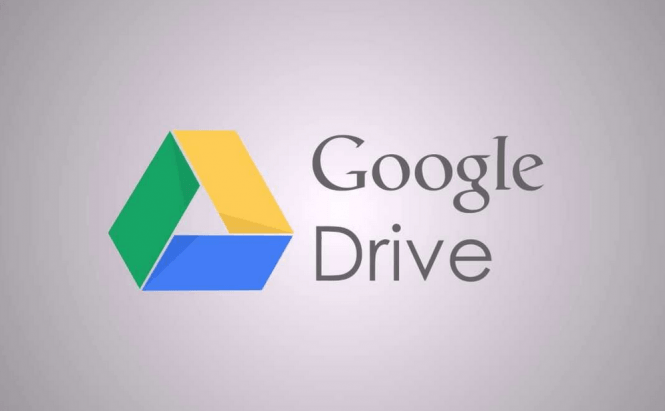 Google Drive to work better with Yahoo Mail and WhatsApp
After Dropbox has recently announced that its users will be able to easily share their files with their friends on Facebook Messenger, Google Drive couldn't accept falling behind. This is why the cloud storage service will soon allow its customers to directly share the files they store on the cloud through Yahoo Mail and WhatsApp. This new feature will start rolling out over the next week and will be available on both the iOS and Android platforms.
So far, whenever you wanted to share a file from a Dropbox using Yahoo Mail, you had to either copy-paste the hyperlink to the item or download the file to your device and then attach it to the email. However, once this new feature starts rolling out, you can navigate through your Dropbox files directly from the Yahoo Mail interface, choose the one that you want, select the privileges that the recipient should have, and send it. Furthermore, once these changes are in effect, you will also be able to easily attach Dropbox files to your messages on WhatsApp.
Lately, Google has been trying a lot of things to keep its productivity-related applications relevant, even resorting to some underhanded tactics like offering free services for business clients that are currently under contract with other companies, so it's not really surprising that the IT giant won't allow Google Drive to fall behind the competition.
In case you're interested in finding a cloud storage service, but aren't yet sure which one to choose, you should check out our "Top 7 Cloud Storage Services" as it may offer you the answers that you needed.