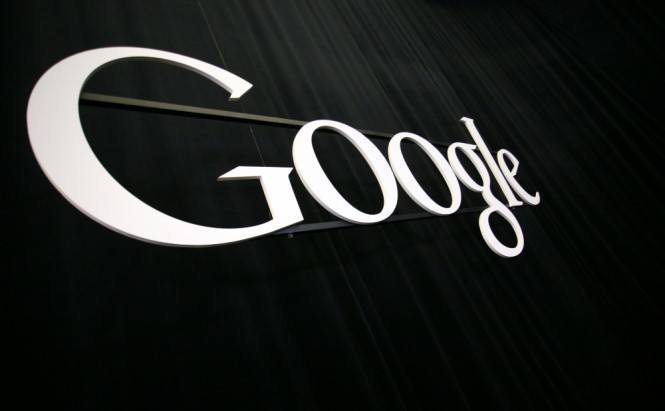 Google's Bay Area Impact Challenge Winners Announced
Yesterday Google announced the four winners of the contest for nonprofit projects aimed at increasing life quality in the Bay Area. The ballot had opened on May 22 and was held up to June 2. Almost 200,000 people gave their votes to support the ideas they thought to be the most beneficial to the community.
And *drum-roll* the winners are:
Hack the Hood – a project aimed at increasing tech-awareness among low-income youngsters to help them build their careers in tech-sphere.
Center for Employment Opportunities – an initiative (similar to Hack the Hood) that opts for integrating formerly imprisoned persons into the tech sphere by creating a training platform to make them qualified enough to get a job in the digital world.
The Health Trust sets a goal of reducing the illness frequency in low-income neighborhoods by providing people with access to sales outlets with affordable and healthy food.
Bring Me a Book is a program to support education level among the kids from low-income families by providing them with access to high-quality digital books.
Hack the Hood team with community advisor Reverend Cecil Williams
The four projects will be supported by Google and receive $500,000 in funding. The other 6 projects that made it to the finals but didn't manage to get enough votes, will also be supported and get $250,000 each. Other initiative groups that took part in Google Bay Area Impact Challenge will either receive a substantial monetary support from the megacorp or gain a doorway to facilities that will allow them to develop their projects further. Hit the link to see the full list of participants.
According to Google Blog, this year the company also plans to host a number of events to stimulate the Bay Area impact community, yet no exact dates or events were mentioned.