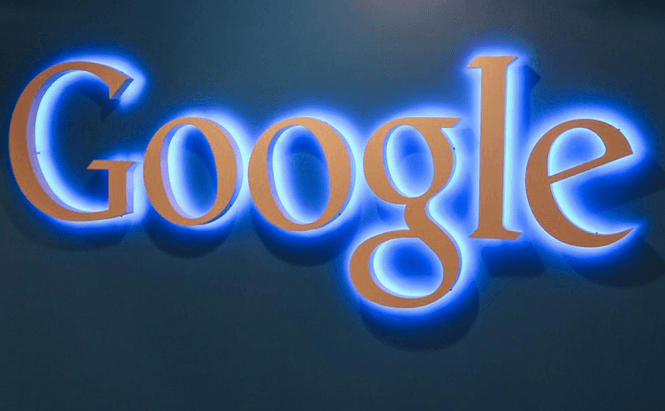 Google's Users Might Not Pay International Roaming Fees
Google is getting ready to launch its own mobile phone network service, and even though the company said that it's a "small scale" project, they are already working on a few awesome things which may shake up the entire mobile market. At the moment, the IT giant is in talks with several mobile networks (including Hutchison Whampoa) so that their customers can use mobile-related services without any extra fees while abroad. If the negotiations are successful, this deal will only apply to the US based customers.
Hutchison Whampoa is a huge mobile company which operates the UK Three network and, at the moment, is trying to purchase the UK O2 network from Telefonica. Furthermore, the company operates in a bunch of other countries such as Sri Lanka, Ireland, Italy, Denmark, Sweden, Hong Kong, Macau, Indonesia, and Austria, so it would make a powerful partner with global influence and this is exactly what Google needs.
I think that most of us know how much of a nuisance international roaming fees can be, and even though some mobile networks have a few offers that will diminish the costs, it still seems very unfair to pay more for the same service just because you cross a border. The European Union is also trying to convince the telephony companies to drop the international roaming fees for the European citizens. According to them, these practices restrict the right to free movement for both costumers and business and such an archaic concept should no longer exist.