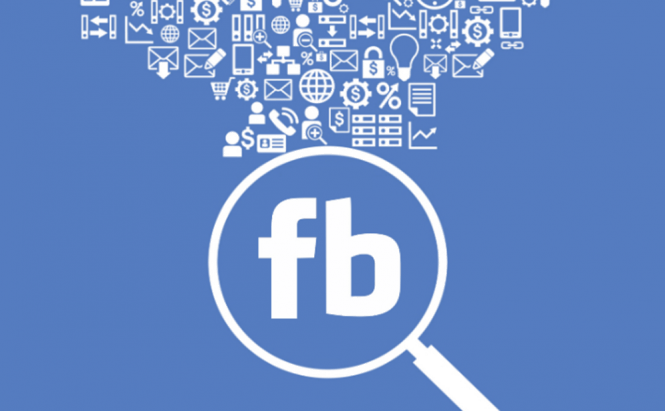 Need to perform advanced Facebook searches? Try this website
Despite many recent improvements, such as making all the public posts searchable or changing how unknown people can contact you, Facebook still doesn't offer its users a convenient way to perform advanced searches. This is why a filmmaker from San Francisco named Michael Morgenstern came up with his own tool called Search is Back. However, just so we're clear from the get go, this isn't an official Facebook feature, so it may not always work exactly as you expect it to.
Search is Back website
As you can see in the image above, using the Search is Back tool you can perform a lot of interesting searches which will allow you to find single people in your city, find out which of your former school-mates got married, etc. Additionally, you can use other pages to find out what people are going to a specific event, photos and other shares from specific locations, etc. The biggest drawback for this tool is that it usually only works for people from the US who already have that Graph Search feature. In case it doesn't work for you, you can try changing the language settings for your Facebook account into US English, as that has worked in some cases, but that's about it.
What's slightly surprising is that such a tool is actually legal, as there's nothing in Facebook's Platform Policies to specifically prohibit the way this website works. However, keeping in mind how much the social network doesn't like it when others offer features better than the ones the company provides, or services which are deemed inappropriate, this tool probably won't stay up and working for a very long time.