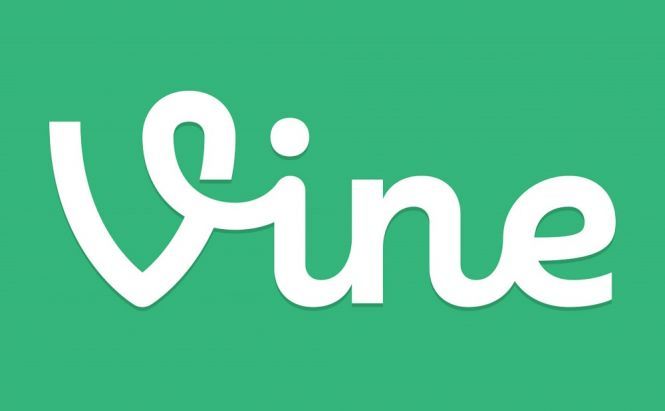 New Vine update is focused on music
A suitable music track can help you set the mood of a video and make it either more epic or more hilarious. Unfortunately, until today, there has been no way to add a soundtrack to a vine directly. Naturally, you could play it back on a different device, but even in this case the result would usually be not as good as expected. Thus, the Vine developers decided to extend the video editing functions of the platform, allowing the users to add music to loops directly from smartphones.
The platform also introduced a new tab called Featured Tracks to make it easier to find music tracks that have been already featured in some of the videos. The users will be able to add music from the Featured Tracks tab, as well as from their phones. To make the experience smoother, there is also an optional feature called Snap to Beat, that helps to adjust the duration of a track and video to create a perfect loop with no glitches. Moreover, the viewers will also see the name of the track used in the loop by tapping the corresponding icon.
The changes are rolling out on Android and iOS today, so be sure to update your Vine app to get access to these awesome features. If you wish to learn more about the update, visit the official blog.
Source: Vine Blog