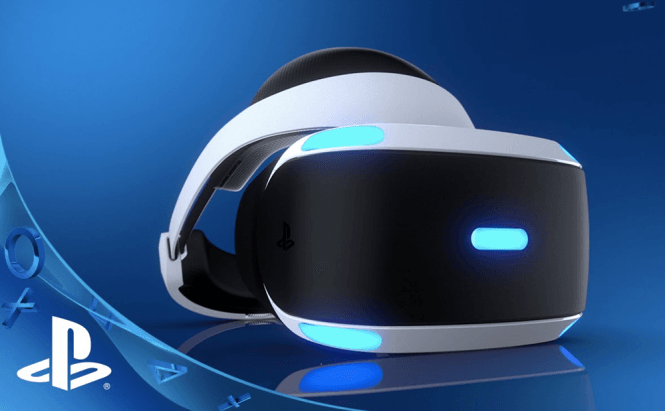 PlayStation VR to go on sale this October for $399
After about six months of waiting, we finally have an official release date for Sony's upcoming virtual reality headset. According to an announcement that was posted yesterday on the PlayStation blog, the PlayStation VR will hit the markets in October this year. In case you wanted one more piece of good news, the product is actually cheaper than the other gaming-oriented VR headsets on the market: the device's price tag is set at USD $399 / CAD $549 / EUR €399.
The announcement also mentioned that the PS VR will offer over 50 games available from the moment of October launch date until the end of the year. Furthermore, since there are currently over 230 developers building content exclusively for virtual reality, the headset's potential and level of entertainment will increase with the passing of time. Lastly, the Playroom VR platforms will also be available for free and will include six games that you can play with your mates and experience how cool multiplayer experiences in virtual reality can be.
The contents of the PS VR box
In case you aren't familiar with the PlayStation VR and its technical specifications, you should check out our previous story on the topic: "Sony's PS4 Virtual Reality Headset to Launch in 2016". If you're interested in more VR-related content, you will probably enjoy reading some of our articles such as: "VR in 2016: What will the future bring?", "A first glance into Microsoft's apps and games for HoloLens", or "Top 6 VR games for iPhones".