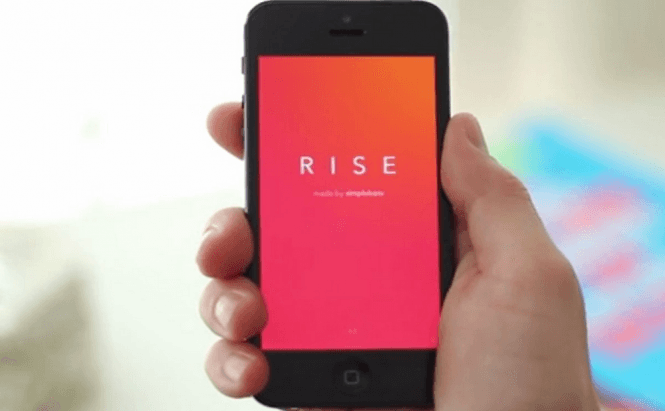 Problems losing weight? Maybe Rise's CoachLine can help
In today's world, there are many people who are battling their weight, trying all kinds of exercises and diets in order to drop a few pounds. There is also a bunch of apps designed to help you achieve your weight goals but, since each person is different, it's almost impossible to develop an application that can be effective for everyone who tries it. The good news is that there is now a possible better solution called CoachLine which gives everyone access to a team of nutrition advisers (which work within a machine learning framework).
CoachLine can be accessed either through the Rise app (which you will need to subscribe to in order to install) or for free by sending an SMS to this number: (402) 965-0252. The service is only available until 9PM Pacific Time, so if you text later than that, you will probably hear back the next day (or not at all in case your text gets lost in the system). In case you're interested in subscribing to Rise you will be able to do so for a fee of $48 / month or $120 for three months. Additionally, you can choose to only subscribe for the CoachLine which will cost you $9 per month.
What possible use can you have for real-time nutritional advice? Well, there are a lot of possible answers. Let's say, for example, that you were dragged along by your co-workers to eat at a restaurant (from the U.S.) and you're hungry, but have no idea what to eat in order to stick to your diet. You simply text your situation and a reply will come relatively quickly (in a few minutes), telling you what you can try out from the menu. Another possibility is to text the contents of your fridge and the specialists from the other end of the line will text you back healthy recipes that you can prepare with the ingredients you have.
For more details you can check Rise's website by clicking on this link.