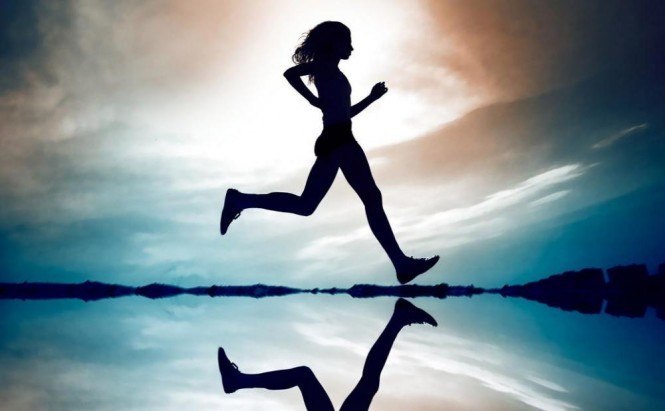 How to Maintain Ideal Body Weight
Maintaining a healthy body is a key challenge of today's size-zero era and accordingly one of the essentials to boost our self-esteem. Each of us is constantly surrounded by the pursuit of slimness making us achieve that cherished 'perfect figure'. So, if you are bent on keeping an ideal weight and strong muscles as well, I'd recommend you to check some iOS apps to alleviate your record-keeping woes.
Calorie Counters
These are all the vogue in fitness application world as their main goal is to take stock of how many calories you have chowed down. With their help you will easily realize your weight loss aims and thus keep yourself in good shape. Lose It!, Calorie Counter & Diet Tracker, or Calorie Counter by FatSecret – include any of them in your arsenal and watch daily calorie intake.
Fitness and Workout Trainers
Apps from this category will assist you in generating a perfect diet regime and trace your workouts and activities. Try out, for instance, Workout Trainer or Daily Workouts FREE that will provide you with great 5 to 30 minute daily workout routines and step you through some of the best exercises you can do in the comfort of your own home. Estimate the calorie expenditure of all your workouts, assess the intensity of your exercises, and share your results via Email, Facebook and Twitter.
BMI Counters
Another aspect you should focus on controlling you weight loss progress is the Body Mass Index (BMI) - a statistical measurement that compares a person's weight and height. With BMI counters, like FindMyBMI or BMI Calculator and Weight Tracker you will compute your own BMI based on age and gender and therefore view your physical characteristics.