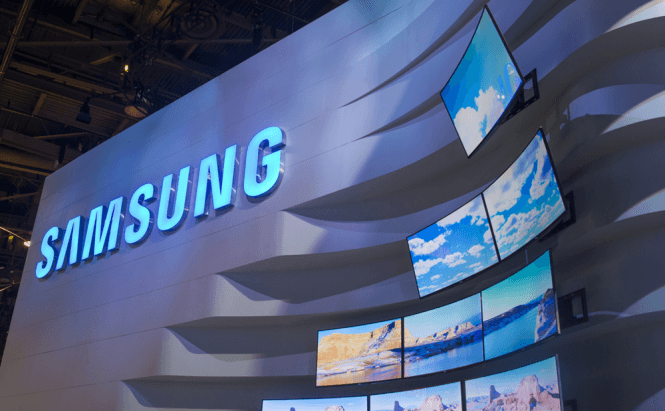 Samsung officially apologizes for the Galaxy Note 7 fiasco
This fall, Samsung has lost a lot of money and, what's even worse, its customers' trust, so the company has decided to face the problem head on. Yesterday, the Korean giant placed full-page ads in some of US's biggest newspapers like The Guardian, New York Times or The Wall Street Journal, apologizing for the incidents regarding the Galaxy Note 7 flagship and the more recent ones, which involve the recall of over 2.8 million Samsung-made washing machines.
In case you haven't seen the news at the time, Samsung's Galaxy Note 7 phones were overheating and catching fire, so the company was forced to recall them and create replacements. Unfortunately, the replacement models showed the same symptoms as their predecessors and as a result, the Korean manufacturer finally decided to stop selling the model altogether. Since then, Samsung has been trying hard to get back into its customer's good graces by setting up booths in airports (the Note 7 was added to the list of restricted items during flight), creating exchange programs or offering significant discounts. However, the company faces an uphill battle and since at the moment it can't determine what happened with the Galaxy Note 7 and the top-loading washing machines, customers are going to be quite reluctant about upcoming Samsung-made products.
Although European customers weren't affected too much as only those who preordered the device actually got their hands on it, Samsung apologized to them too on the company's website.