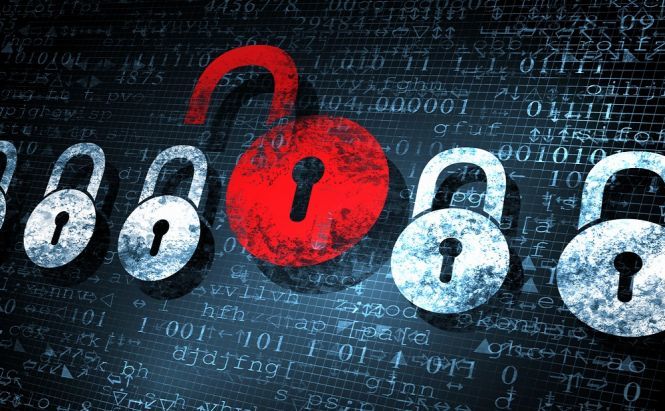 Security Gap From the 90's
A cryptographer team has discovered a major security flaw that leaves the users of iOS and Android stock browsers vulnerable to hack attacks. Those who use Safari on Mac are also reported to be exposed to the threat.
The security flaw was named FREAK: Factoring attack on RSA-EXPORT Key. It makes the devices vulnerable to hack attacks and allows hackers to get access to user personal data, if a user visits certain websites. The full list of the affected websites was published by the team at freakattack.com and includes such "safe" websites as Whitehouse.gov, NSA.gov and FBI.gov.
The team of researchers says that the flaw hasn't been dealt with since 90's. There is no information, however, if anyone made use of the security gap. Google and Apple are already working hard to resolve the issue. iOS owners were promised to receive an update that will fix the problem in a week, while Android owners need to wait until their manufacturers react to the news.