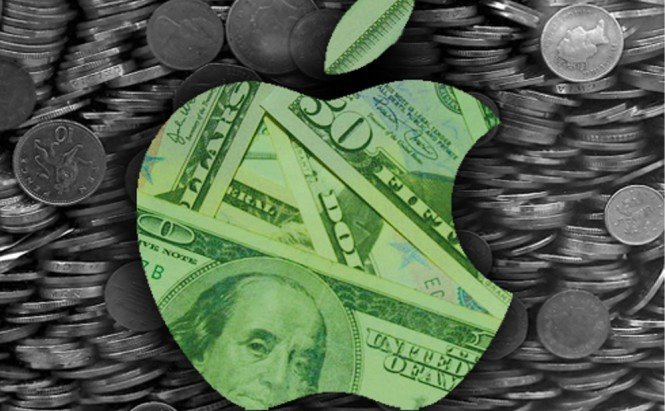 So, the Decision is Finally Made
By the end of last week we learned about the trial between Apple and Samsung that was going in Korea, resulting in equal penalties being imposed on both sides. It was a loud decision, but not the most resounding one. On Friday, the American jury, a more strict one it would seem, came to a decision of their own – and now Apple is to receive about one billion dollars for Samsung's infringement.
The jury found most of the Apple patents infringed: utility features like bounce-back, double-tapping to zoom, and the design. The only pattern that wasn't found infringed pertained to the two Samsung tablets. Additionally, all arguments from Samsung about the invalidity of Apple's patents were rejected; neither were their accusations of Apple infringing on their patents found proven. Thus, having won in Korea, Samsung lost in the United States on all fronts.
Even though this particular case is over, the war between the companies will keep waging for long. Samsung will surely appeal; and there's a sales injunction hearing scheduled for late September (it will deal with taking some Samsung products off the US market). The case will again be heard by US District Judge Lucy Koh.
The victory in the trial has given grounds for Apple to prepare another case against Samsung, which is said to take place in 2014 and involve the younger generation of phones. This decision seems to have been made during the trial itself, as Apple's spokesperson stated: "The evidence presented in the trial showed that the copying went further than Apple knew."
While Apple sees the decision being fair and right, Samsung sees their rival's win not as their personal loss, but as a loss for the American market on the whole, leading to fewer choices and potentially higher prices. The decision about banning several Samsung products from the American market, which may be taken in September, might worsen the situation predicted by Samsung's spokesperson.
We'll know for sure if this turns true.