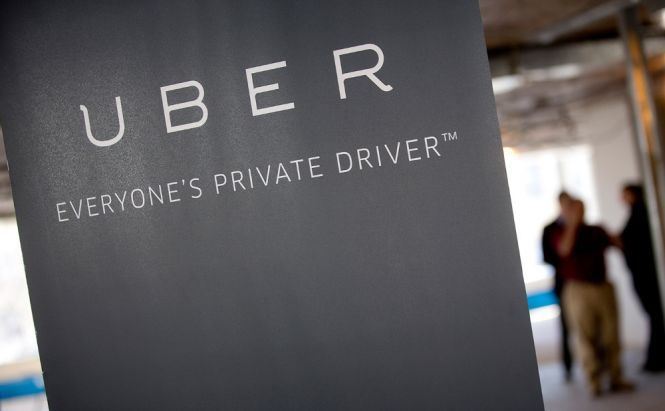 Taxi Wars: Uber Strikes Back
While taxi companies send their drivers on strikes and beg local authorities to take actions against unconventional taxis, uberX responds with one single move: it cuts the fares. The recent drop has made the gap between the price tags of the black car service and usual taxis really immense. At the moment an uberX ride in San Francisco Bay Area will cost you 45% less compared to a taxi ride.
The low price makes Bay Area riders much happier, but on the global scale, Uber is not the dominating force. Yet. In New York City, for example, it is still more expensive than usual taxis. Nevertheless, at a given pace of development we might expect the company to start cutting prices in other areas right after it gains total control over the area. And that may happen pretty soon if nothing changes. Even before the fare cut, the president of DeSoto, a big cab company in SF, told the local Examiner that "he would be surprised if the cab industry survives another 18 months in The City."
At the moment uberX is focusing on pushing away the taxis, but their move affects its SF rival, Lyft, as well. The pink mustache cars are now 13% more expensive than uberX and, given the fact that Lyft cut its prices back in April, it will be quite difficult for the company to catch up with uberX.
VIA: TechCrunch