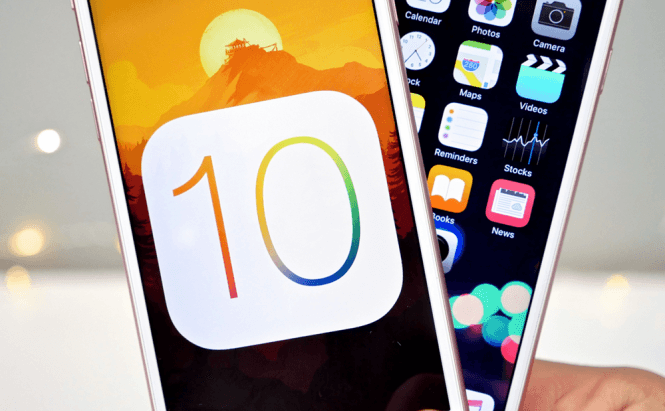 The latest iOS 10 beta update is all about the emojis
Apple has just released a new update for the preview version of iOS 10 and I think that it's pretty safe to say that the focus is obvious: emojis. The IT giant added or redesigned more than one hundred emojis, and you will also find a few features that allow you to take full advantage of these new additions. If you want to test these latest changes now, you will need the developer preview version of the OS. The regular iOS 10 preview will get the new emojis in the near future.
Some of the new emojis in iOS 10
In case you're interested in finding out more about the new emojis, the best thing for you to do is to actually see them for yourself as I can't describe them all. The two that actually caught my eye were the changed gun emoji, which has now been turned into a cute water gun and the addition of the rainbow flag. The good news is that you will be able to carefully examine all of them as iOS 10 will display a very large emoji if it's the only thing that you sent in a message. Moreover, Apple's upcoming operating system will also suggest emojis based on its understanding of the text that you're typing (just like SwiftMoji does). Lastly, there's a feature for the emoji keyboard called emojifi, which lets you replace words with appropriate emoticons just by tapping them.
If you're interested in finding out more about Apple's latest operating system for iPhones and iPads, you should take a look at our previous story "Apple reveals the 10 major improvements brought by iOS 10".