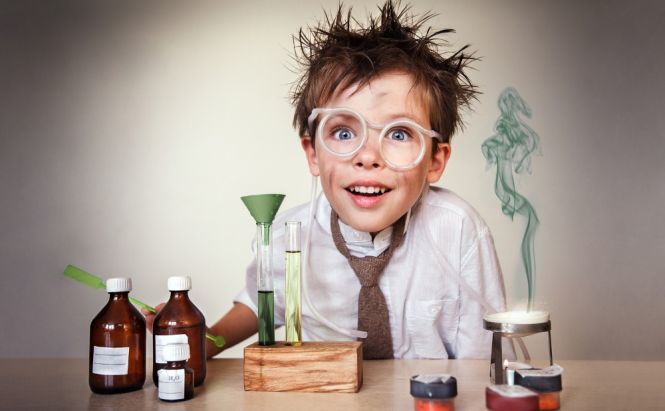 The Most Exciting Chrome Experiments
Put your troubles and to-do lists aside and spend some time on several Chrome Experiments that will help you relax and will distract you from everyday routine. Free time, a browser, and a mouse – are the only things required.
First of all, what are Chrome Experiments? They form a Google project which anyone can contribute to. If you have an interesting creative coding idea and know how to realize it, you can join this showcase of web experiments.
The below mentioned experiments were chosen on the basis of being relaxing or most fascinating, and able to run on any computer.
Planetarium
Planetarium Menu and Information
If you are fond of Space, you are sure to enjoy Planetarium by Iacopo Sassarini. It is WebGL based. The experiment shows positions of the most interesting Solar System objects for dates up to 2025. The data is pretty accurate as it is provided by JPL Horizons ephemeris service. You can read detailed object info, study Solar System major bodies, asteroids, comets, probes, see their live position. If you get lost in the interface, you can always turn to the Help section.
All in all, this is an enjoyable astronomy teaching creation with lots of information about the main Solar Objects. It is easy to spend an hour or two reading and exploring the star map.
Chromata
Chromata may be of interest to those who are keen on photo editing. This creation of Michael Bromley is "a generative art tool with JavaScript and HTML canvas". It allows you to make animated artwork from any image, though sometimes the result is pretty strange.
An example of the Photo Redrawing Process
Path finders of green, red, and blue dye are seeded on a canvas and independently trace their way through it, reading the color data of each pixel. Canvas compositing blends the colors into the final image.
This experiment is very interesting to play with: each image provides a unique drawing filled from the edges first. Try it out, you may like it.
Oil
This is a monochrome oily body simulation brought to life by Alfredo Borboa. It has nothing special about it, but if you enjoy water and other liquid waves, this one will have you enslaved for some time. The bubble reacts to your mouse movements. The waves can be seen due to radiant lines that reflect the oil surface bending in real time.
Connections
Connections Menu
This Chrome Experiment is simply about dots and connections between them. Despite the primitivism of realization, it is pretty relaxing. Your mouse pointer can have various gravity stats and this will affect the dots behavior. The mouse click on the background activates the set gravity value, while the second one releases the gravity and causes an explosion. It is also possible to adjust the looks, the speed, and the amount of dots and lines.
Particle Collider
If you are fond of physics or want to explain something from it to your kids, the Particle Collider Experiment may be handy. This is a particle emitter and launcher that also shows collisions and field. You can change friction, damping, restitution, as well as the amount and lifespan of particles. Being enjoyable, it can captivate you for quite a time.
Chrome Experiments are far more numerous and there are many other interesting projects to entertain yourself with. Have a look at this list and explore.