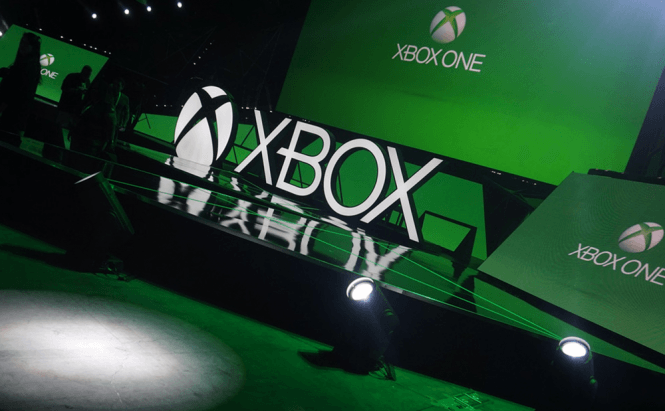 The Ultimate Game Sale for Xbox is almost here
As you probably know, today's the last day of this year's Steam Summer Sale, but that doesn't mean that your wallet is safe. In fact, if you have an Xbox gaming console, it's even in more trouble than before as Microsoft has just announced that the Ultimate Game Sale is starting tomorrow. The sale, which will be available between July 5th and July 11th, will include more than 250 Xbox One and Xbox 360 titles and, for the first time ever, it will also feature games for Windows 10.
If you're looking for some huge discounts, I noticed that games like The Evil Within, Tomb Rider Definitive Edition, Call of Duty: Ghosts or Evolve are between 60% and 75% off. Other highly popular titles such as Borderlands: The Handsome Collection, Farcry 4, Dragon Age: Inquisition, Assassin's Creed Black Flag and Unity or Hallo 5: Guardians: Digital Edition come with 50% or more discounts. Moreover, the newest titles like Dark Souls III, Ark Survival Evolved (preview version) or Quantum Break are between 15% and 25% off. Lastly, if you're interested in purchasing an Xbox One console, you should know that they also come with a discount during the Ultimate Game Sale.
If games are your passion, you might also want to check out some of our previous stories related to this topic, such as: "Cheaper is better: money-saving tips for gamers" or "Everything that happened at this year's E3 Gaming event".