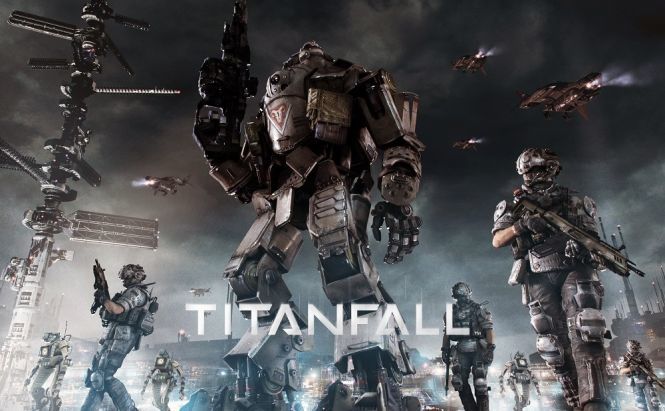 Titanfall will be getting a mobile sequel next year
Next year will be rich on high-quality mobile games. Previously, we reported that Square Enix was going to put a strong emphasis on mobile releases and now we've just learned that Titanfall will be getting an official sequel on Android and iOS. In case you somehow missed this fast-paced shooter from Respawn Entertainment, be sure to check out the release trailer below or read our review here.
There are not many details known so far, and even the developer of the mobile game is a new studio called Particle City, which does not have any apps on the Play Store at the moment. Considering the fact that creating massively played shooters for mobile devices is a challenging task, it will probably take long before we get any teasers or trailers to share. Meanwhile, the studio plans to release the first sequel in 2016. Respawn CEO Vince Zampella also said that we may expect more than just a single Titanfall game for mobile devices: "With Particle City, we are closely collaborating to create all-new stand-alone games with original gameplay experiences that expand the Titanfall universe to players everywhere".