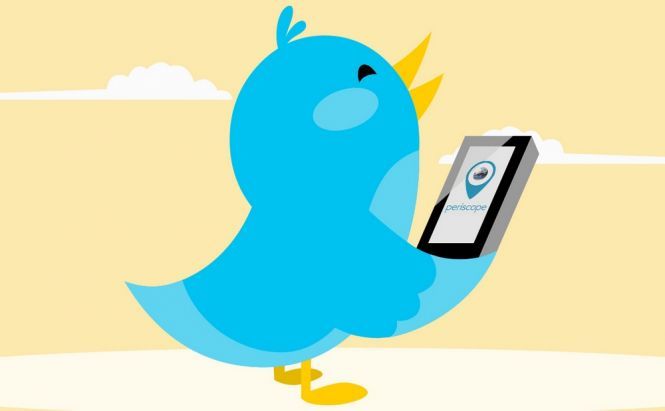 Twitter Acquires Periscope, a Live-Video Streaming Startup
Twitter Inc. has recently acquired the startup Periscope which had been developing an application for streaming videos directly from users' phones. The deal went through successfully, in spite of the fact that the app is being used in closed beta version and its launch date is still being determined. In current situation the team of Periscope will probably start working harder on the app to get it submitted to the App Store as soon as possible.
Just to be mentioned, a micro-blogging service has been actively developing the video section for its users. Various streaming video apps like Vine, YouNow, Meerkat have already made a big push into video streaming over the past few years. Periscope is likely to be added to that collection in order to offer a different use case. While other platforms are good for sharing videos stored or captured on the phone, Periscope might be a helpful tool to share them live.
The exact sum of the deal is not clear yet, but as people familiar with the matter say, the social-media company paid slightly less than $100 million, the amount that would make Periscope the most expensive Twitter's purchase.