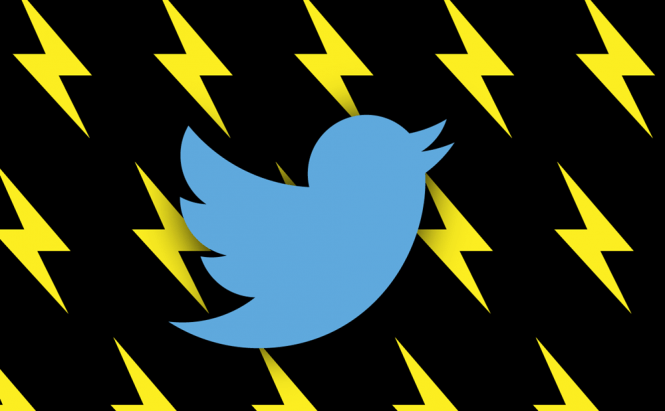 Twitter Tries to Attract New Users with Project Lightning
As we've all found out over the last period, Twitter is trying its hardest to attract some fresh blood into its user pool. As part of this effort, the company has recently come up with a new feature called Project Lightning which will trigger a massive change to the way the service looks. The upcoming function will put the images and videos from the most discussed tweets into the center of attention. In an official statement, the company's representatives confirmed that they are working on this project, but they refused to offer any more details on the subject.
The idea behind Project Lightning is to put important events such as the World Cup Finals, or the MTV music awards into the spotlight with the help of photos and videos. For example, on a smartphone screen, the images associated with the event will take up the full screen, so that you can easily see what all the fuss is about. As far as we know, Twitter is going to add a new button into the home row which will take you to see the photos and videos so accessing this new feature will be quite easy.
The goal of Project Lightning is to attract more users by providing a strong visual impact. This means that people will be able to see the images and videos even if they are not registered members of the service. The company hopes that this will provide additional incentive for some of them to create their own Twitter accounts, thus increasing its user base and bringing in more revenue.