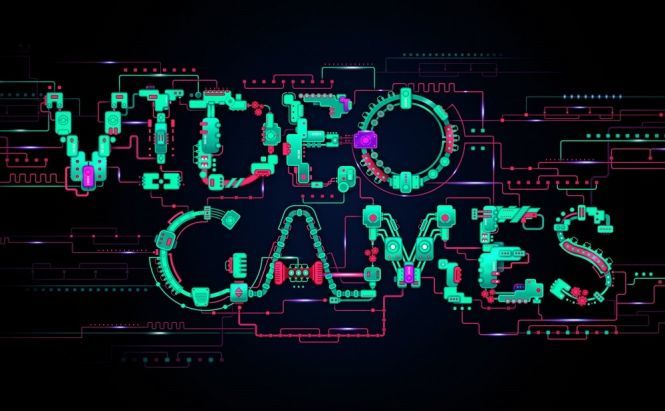 UK Government will spend £4m funding game industry
Gaming is one of the most profitable industries nowadays, and this is especially true for the UK which is a home for many successful studios, including Rockstar North (Grand Theft Auto series), Eidos Interactive (Tomb Rider series), Lionhead Studios (Fable series) and many others. According to the recent survey, there are 1,908 video game companies in Great Britain. And it seems that the Government wants to help the small companies grow up to become the top-notch developers.
For the next four years, the UK Government will be supporting small studios and game startups by offering up to £25,000 (about $38,000) to growing gaming companies and up to £50,000 (about $77,000) to several projects that will help gamers bring their ideas to life. On the whole, the Government will spend £4m (over $6m) to help developing companies. Earlier this year, the industry also received a substantial tax relief, which will help small companies stay afloat and encourage new talents to join the industry. That's what Ed Vaizey, the minister for culture and digital economy, said about the decision: "Britain's video games punch well above their weight internationally, and we need to build on this and invest in the strength of our creativity".
Do you think additional funding will eventually result in more quality game releases? Or maybe this will simply open the gateway for thousands of freemium apps? Check the article about Best and Worst Trends in Videogame Industry and tell us what you think.