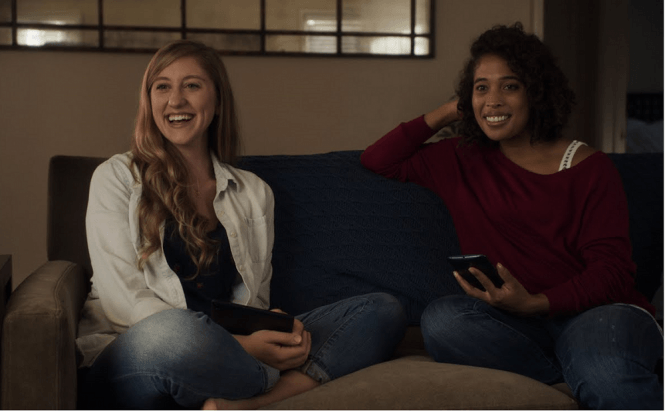 VLC 3.0 Will Bring Chromecast Support
Chromecast quickly became a hit when it was originally launched, partly due to its cheapness. But it wasn't "ideal" as it had pretty strict limitations, including video formats support. As we all know, VLC can play just about any format you throw at it, and that is why Chromecast owners should be excited about the upcoming VLC release. In a recently submitted changelog, a line in the Stream Output section reads "Chromecast output module", and that is as clear as it gets - users will be able to stream videos they are playing in VLC media player to their Chromecast device.
The official VLC app for iPhones/iPads has been pulled from iTunes, but it seems that it will re-appear with this new feature. It's been previously said that the iOS app will get support for Chromecast output first, and Android/Windows/Mac versions will follow. For those interested in the full list of changes in VLC 3.0 compared to VLC 2.2, check out the full changelog here.