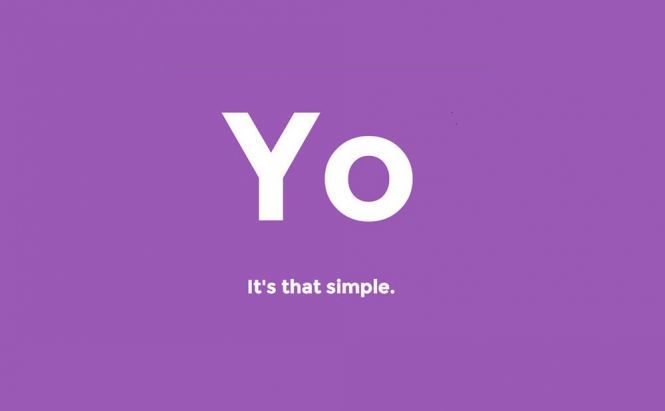 Yo Gets a Major Update With the Launch of Yo Store
Remember one of the ridiculous apps we've reviewed in Summer 2014? The most successful one, Yo, counted over 3 million users during the nonsense app rush and now it seems to be growing into something larger, something that can be used not just "to annoy your friends." Yo announced the launch of Yo Store.
Basically, the Yo Store allows you to transform the app into customizable news feed. Just like AppyGeek, but with much more sources and features. Here's what Yo says:
"Users can subscribe to USA Today for their Daily Top 5 Things To Know Now news update, or Huffington Post's daily good news Yo, for some upbeat news. But it doesn't stop there! Like music? Subscribe to Capitol Records to discover new music videos from their top up and coming hit artists. And your favorite TV shows! Get a Yo with a quick trailer from Shameless as a heads up that a new episode is about to air on Showtime."
The app already features such services as BuzzFeed, MTV, Instagram, IFTTT and many others. All the services are split into various categories to help you find what you need and the developers of Yo say that the list will gradually become even larger. This can make Yo a really useful app in case you want to save some storage on your phone. Besides, you can still use it for pranks.
VIA: Android Authority