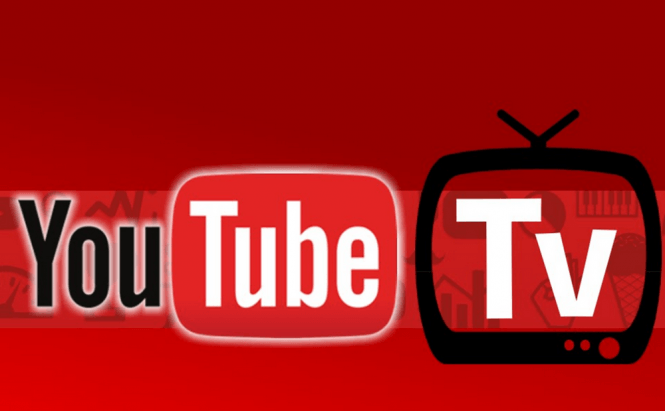 YouTube may soon add ESPN, ABC and CBS TV services
Recent reports indicate that YouTube is very close to signing an agreement with ABC, ESPN and CBS, which will allow Google's platform to offer online television services to its users. At the moment, it's nothing official, but sources state that YouTube is planning to launch a new subscription-based service called Unplugged that will allow its customers to watch content from the well-known television networks for under $35 per month.
Furthermore, the rumors suggest that the platform is also negotiating with other popular TV channels so that cord-cutters will have a new way to watch TV programs. It seems that the Unplugged service, which should be launched in the next six months, will function in the same way as the current cable subscription plans do, allowing customers to pay for a basic package, then charging extra for additional channels. Lastly, as far as I understand, YouTube is also planning to launch a few TV channels of its own that will replace the niche ones like Oxygen or HGTV.
As far as I'm concerned, I'm not really sure how believable these rumors actually are. Besides some potential problems, I'm sure Google understands that cord-cutters don't actually have a problem with the cord itself but with the unbearable amount of commercials shown by TV networks.
If you're a fan of YouTube, you might also want to check out other stories related to this service such as: "Free Chrome Extensions for YouTube" or "Explore YouTube to The Core: Best Hidden Features&Tips".