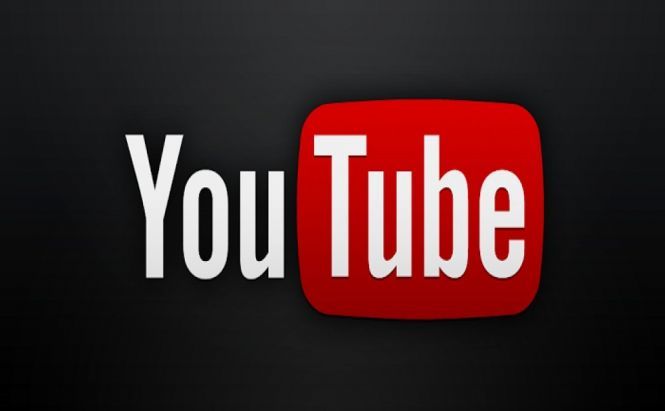 YouTube Supports Top Channels with Money
YouTube is starting out another round of funding to provide financial support to some of its most popular creators. Previously, Google's video streaming platform was also supporting some of the top channels like Epic Rap Battles of History both financially and through pushy advertisment.
The news of the new campaign spread after Alex Carloss, Head of YouTube Originals, published a post on the YouTube Official blog, saying that YouTube has "decided to fund new content from some of our top creators, helping them not only fulfill their creative ambitions but also deliver new material to their millions of fans on YouTube."
Carloss wasn't too wordy about the new initiative and didn't mention any channels that will get a place under YouTube's wing, although, he did say that they are going to "experiment with new formats and ideas", so the preference is most likely to be given to those who come up with tons of views and bright ideas. There are no official details on how YouTube will support the channels, but folks at Re/code have some info. They say that apart from direct financial support, the creators on YouTube's golden list will get a special separate window on the website. In exchange for the support, YouTube will get some levers of power to influence a project in case a show moves to another platform. So, the whole support thing looks more like a golden chain. Again, it's not official yet, but such strategy is rather typical of Google.
The new shows will probably start hitting the platform sometimes next year.