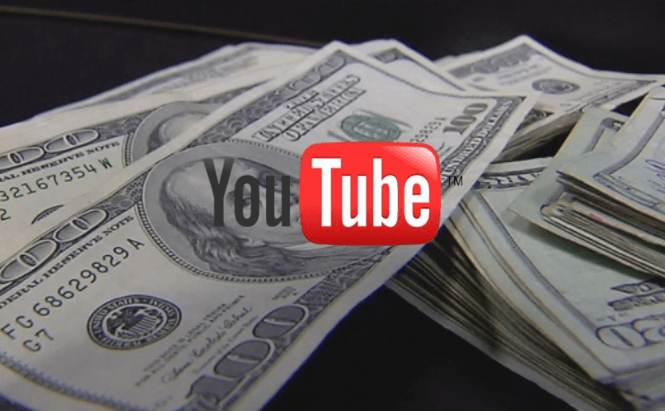 YouTube's Music Subscription Service Coming Soon
According to a report from Android Police, YouTube's upcoming subscription-based service called YouTube Music Key is close to becoming a reality. This new audio-only service is supposed to include background audio and offline playback.
As far as we know, this is a part of a bigger project that includes the creation of YouTube Music Key and the rebranding of Google Play Music All Access into Google Play Music Key. However, the curious part is that the only domain actually owned by Google (at the moment) is YouTubeMusicKey.com, so we will just brand the other one as speculation until we get some kind of confirmation.
As rumors have it, YouTube Music Key will be an ad-free subscription service that will provide the user with audio-only content. Its main features will be background audio playing, offline access to featured content and suggestions on what you might like to listen to based on your previous YouTube activity. Music Key will provide a free 30-day trial for anyone interested, after which you will have to pay $9.99 a month to keep enjoying the content.
YouTube Music Key
On the downside, the contracts that YouTube has to negotiate with the owners of the content that will be included in the upcoming service seem to generate a few problems. From what we know, several indie companies refuse to sign the contracts Google is proposing. Furthermore, there are allegations of Google bullying labels into joining the service and speculations that YouTube might block some videos whose owners refuse to join YouTube Music Key.